Explore Templates
From getting a better understanding of your financial position to better managing your commercial property, find a template that solves your unique challenge.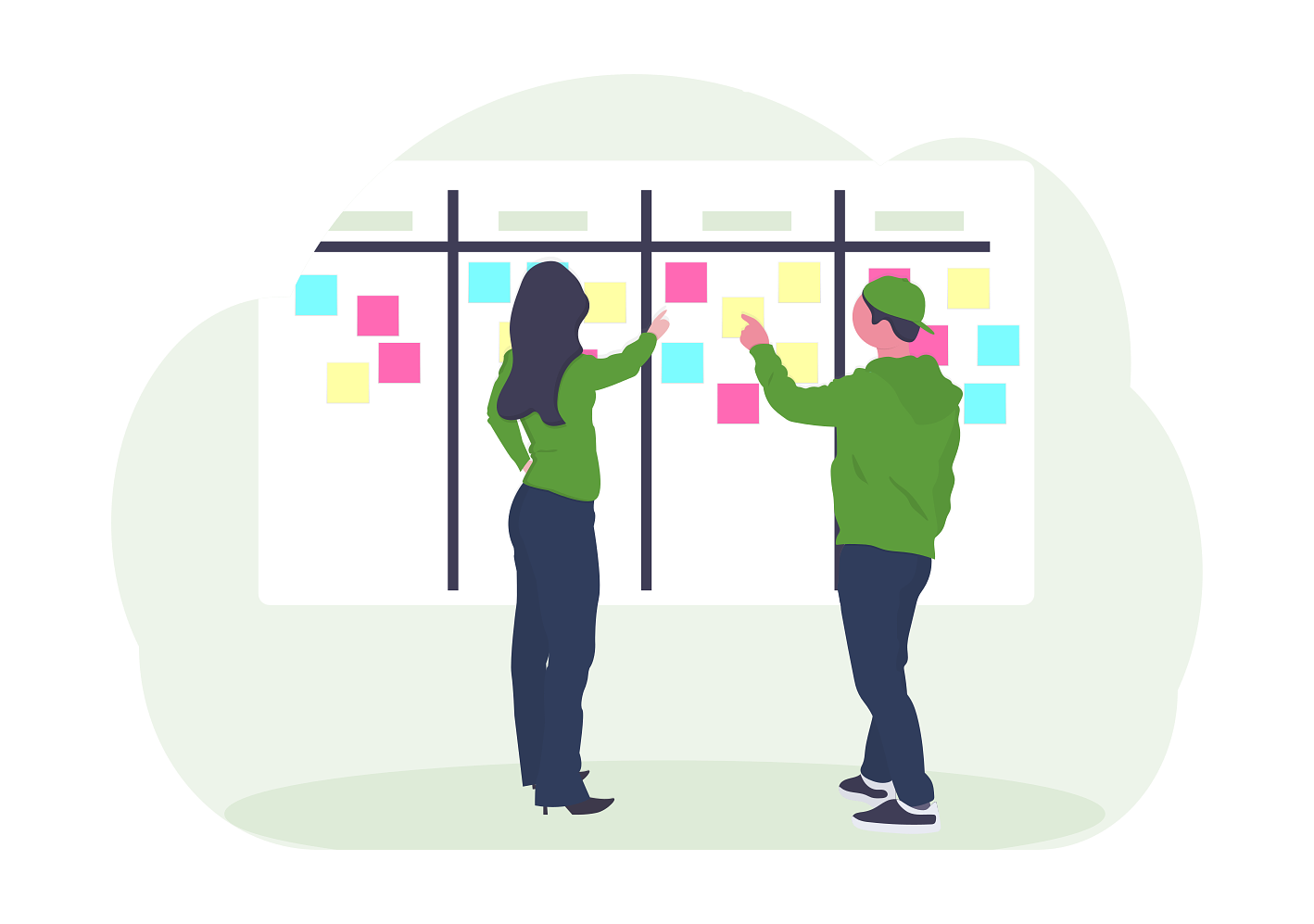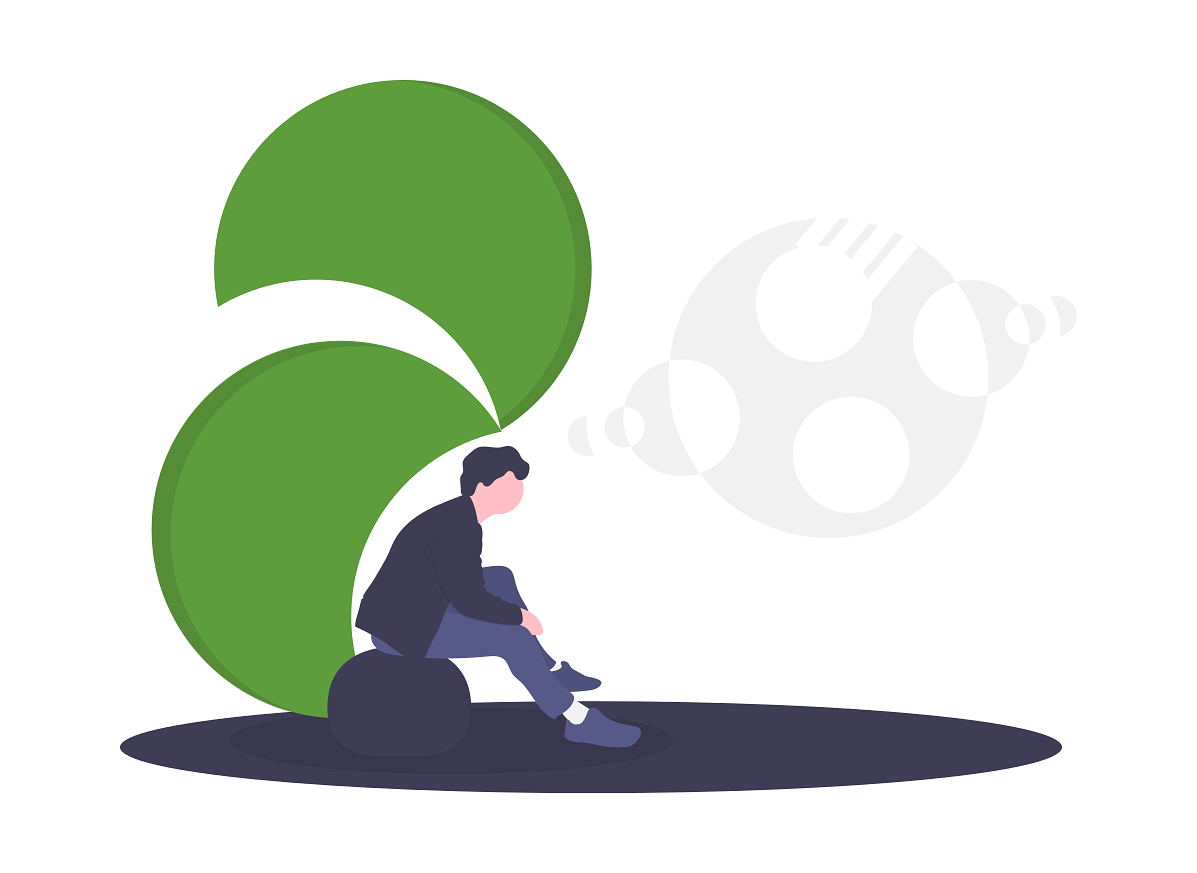 Professional Service/Agency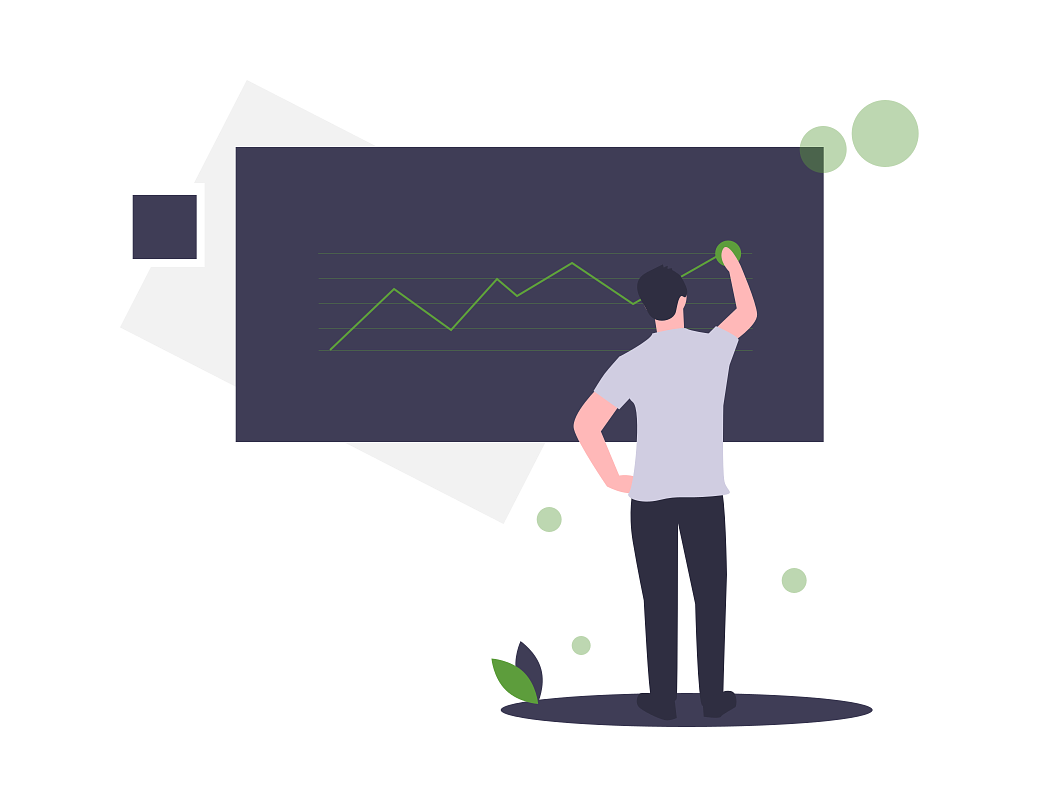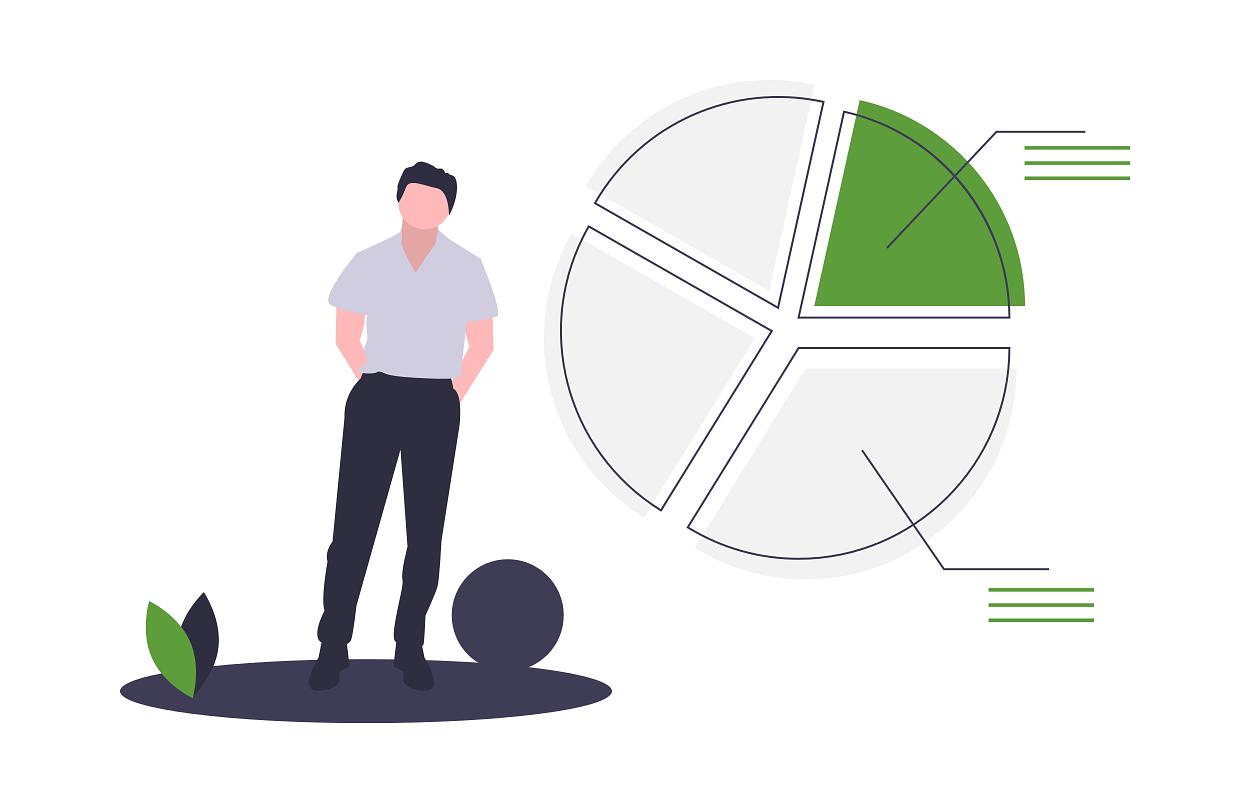 Learn from top advisors on the Malartu blog
Are you an advisor in financial, sales, marketing or operations management? Setup your own branded template today.