From tracking progress toward organizational goals to projects in a specific department, Malartu supercharges your business and helps you make data-driven decisions.
Create Department or Use-Case Specific Reports
From analyzing your actual financial performance vs budget to consolidating subsidiary financials to fulfill bank covenants, Malartu can automate virtually any report for your SMB.
Manage User Permissions Across Your Account
Whether you have tens, hundreds, or thousands of team members, Malartu was designed to scale with your business. Manage user access across all your account, only sharing what each member needs to accomplish their goals.
Consolidate Multiple Subsidiaries for a Holistic View
Roll up your financial and KPI reporting across multiple business units to gain a full understanding of performance. Drill into each unit to uncover opportunity for cost or revenue improvement.
Grow Your Business with Expert Templates
Leverage the Malartu Insights Exchange to gain invaluable insight into your business you might not have otherwise caught. Pre-built templates are crafted and advised by top consultants in your niche.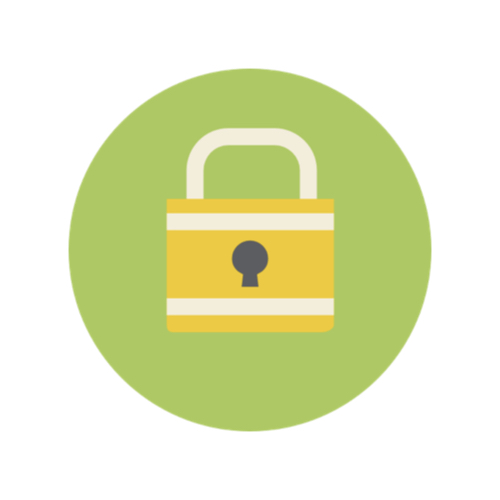 Malartu is fully encrypted to the lowest level, keeping your client's data safe. Access security logs to understand who changed what throughout your organization.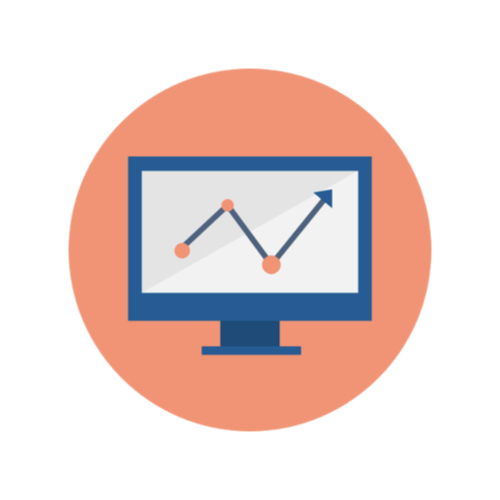 Use our growing library of pre-built reports to instantly build helpful dashboards and blocks for clients. Create your own pre-built reports to use across your organization for certain business types.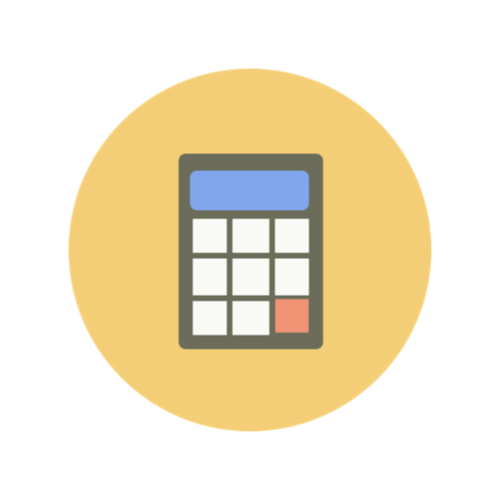 Whether consolidating accounts for clients with multiple entities or benchmarking data across your client base, consolidate client data with ease.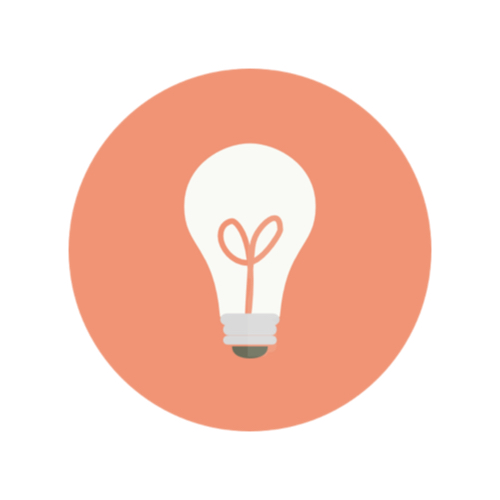 Create alerts and tolerances for certain metrics, alerting you when those metrics reach a certain level or threshold.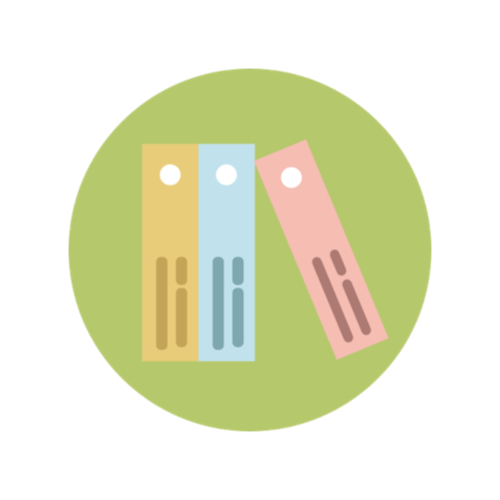 Intelligent data mapping means account names are uniform across your whole database, providing for quick analysis and benchmarking for any purpose.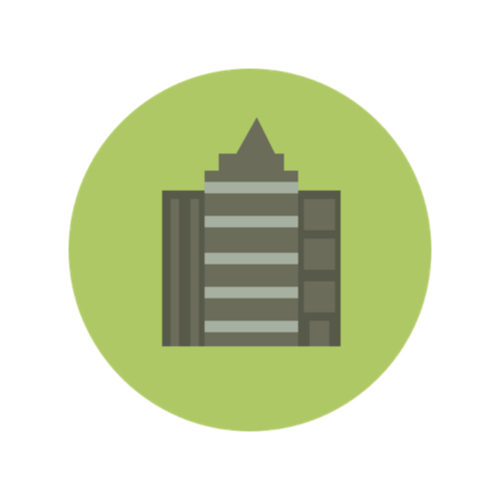 Connect more than just financial data using our suite of integrations. Blend various data sources, build dashboards for all departments of a client's business.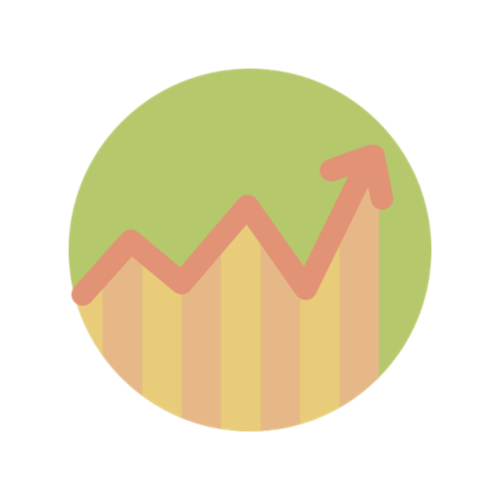 Visibility and Flexibility
Create beautiful, custom dashboards with client data, adding value as an advisor and giving your clients an interface to interact with on a daily basis.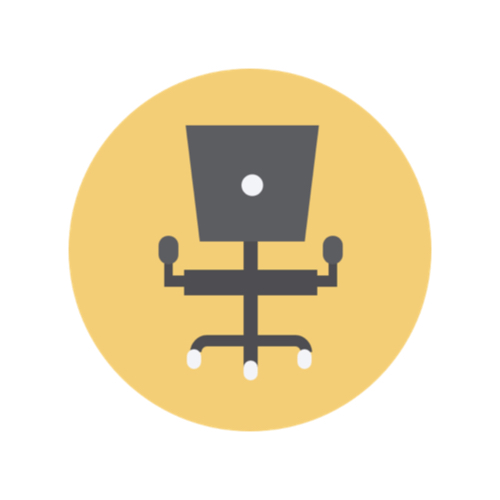 Use the Malartu API to pipe data from client accounts to your own database, custom model, or another tool automatically.
Not sure where to start? No problem, we have you covered.
Our Insights Exchange offers advice from top advisors across specific industry groups.